To support European integration, The Hague Academy organises the training Decentralisation for governments in countries with an EU-pre-accession status. This October we welcomed again a group of 25 senior civil servants and policy makers working in Albania, Bosnia-Hercegovina, Kosovo, Macedonia, Montenegro, Serbia and Turkey. Two of the participants were Özcan Altay from Turkey and Zemaida Mozali  from Albania. We asked them what their motivation was to participate and which part of the programme left the biggest impression?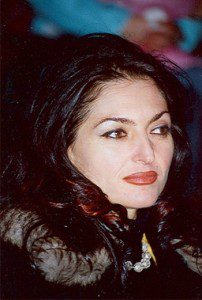 Zema: "I am always interested to broaden my information and knowledge on the processes of good governance, in this case of decentralisation of local government." Considering the fact that I have been a professor of EU Integration in Shkodra University for 10 years, the EU and its decentralisation framework was for me the most interesting part of the programme. Especially the contributions by staff members of the EU-institutions."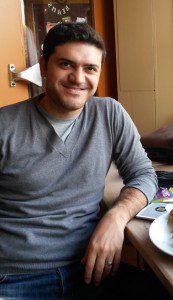 Özcan: "The good international reputation of the Hague Academy and the sound organisational and professional structure of this course motivated me to apply for this course. Apart from the concise and to-the-point clarifications on the Dutch decentralisation system, the study visits were really useful and helped us to enhance our knowledge with practical examples".
This course will be organised again from 20 to 29 October 2014. From 7 to 16 April 2014 another course for the same target group will be organised: Integrity of Civil Servants. Application for the Integrity-course is now open. Click here for more information.